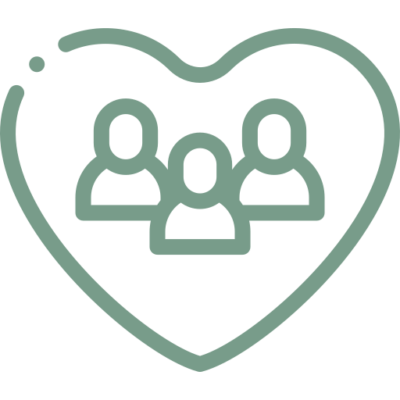 Supporting the Community
We are making quality products accessible to the community while advocating for responsible cannabis use.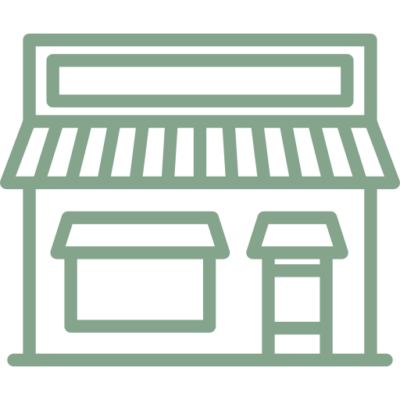 Shop In-store
Drop by our store and meet our friendly staff who will gladly help and guide you with your purchases.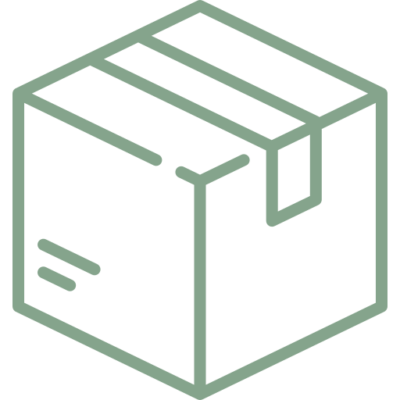 Saskatchewan-wide Shipping
Shop at the convenience of your home. Our range of products can be shipped right to your doorstep.